FIND YOUR
FALSE LASH LOVE

LASH LOOKUP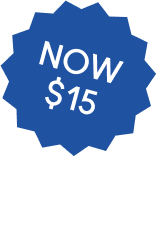 Can't decide on a pair?
Use our false lash guide to find your match.
Get an everyday lif with these
natural-looking lashes.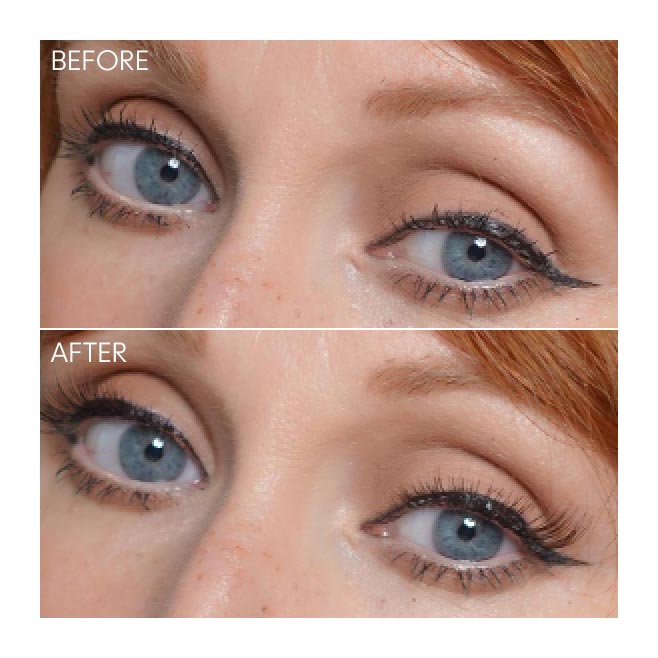 Michelle is wearing 36 DREAMGIRL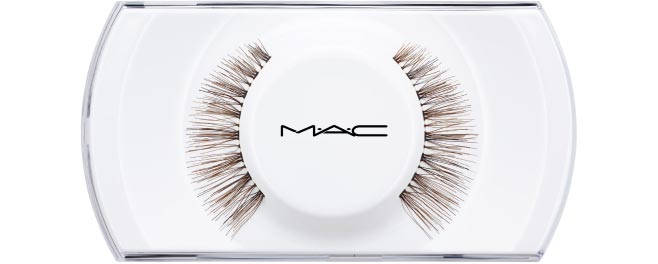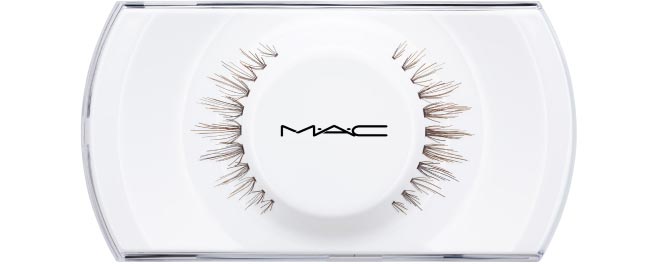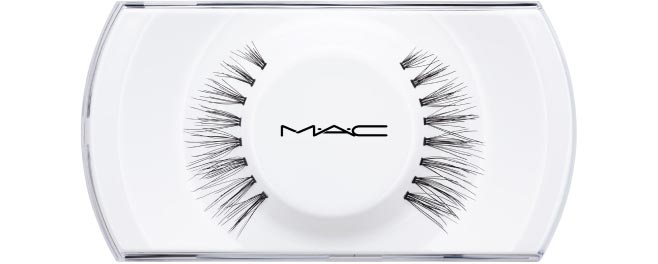 Get a unique, fun and flirty look
with these playful lashes .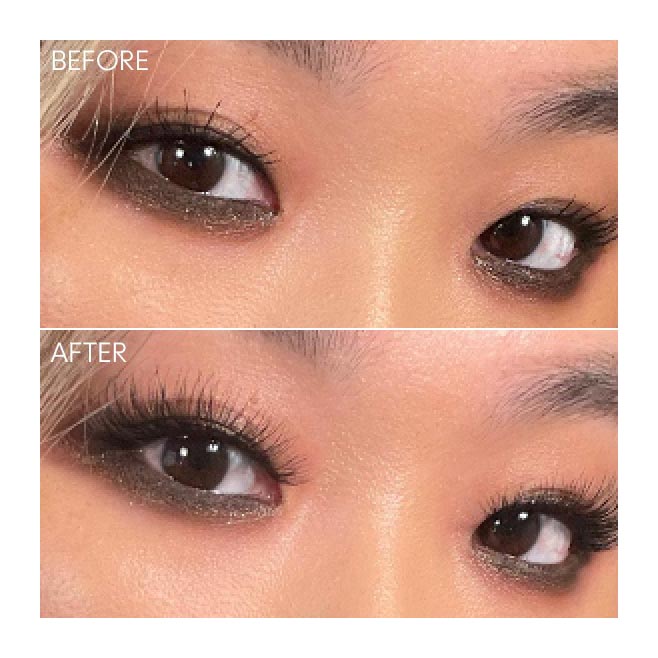 Esther is wearing 80 ROMANTIC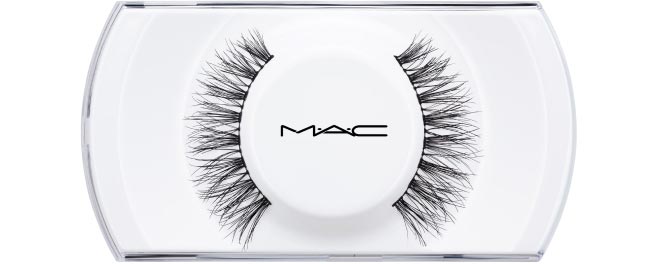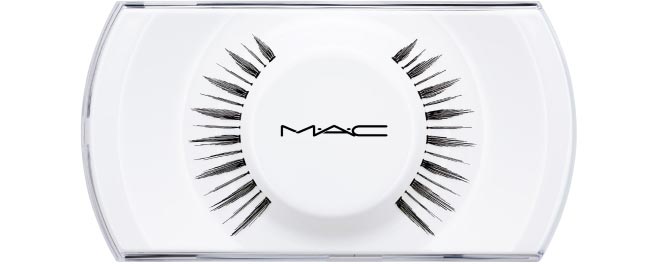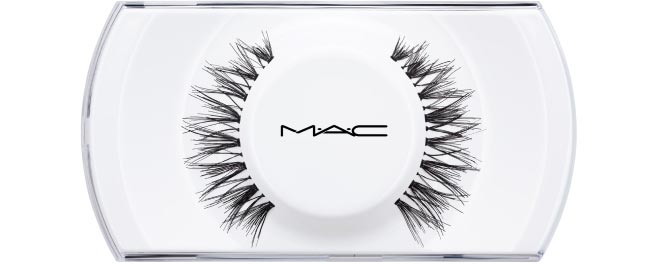 Get major volume with these
full and fluffy lashes.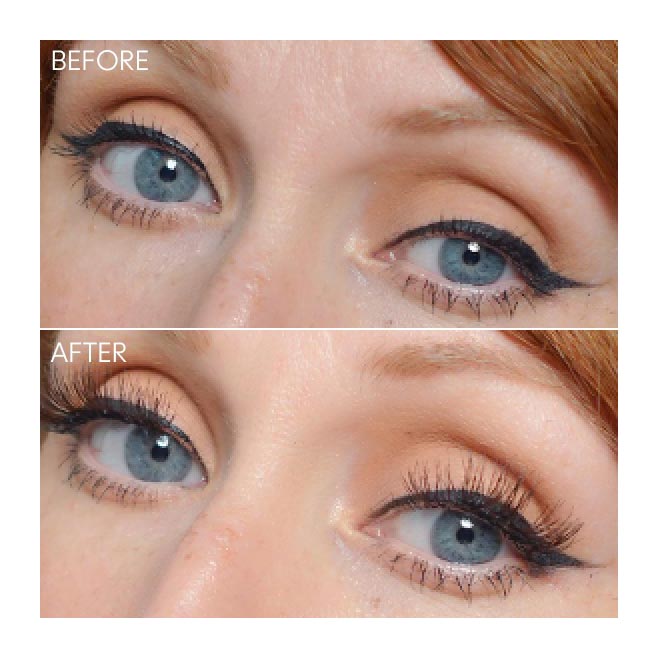 Michelle is wearing 48 SHOW-OFF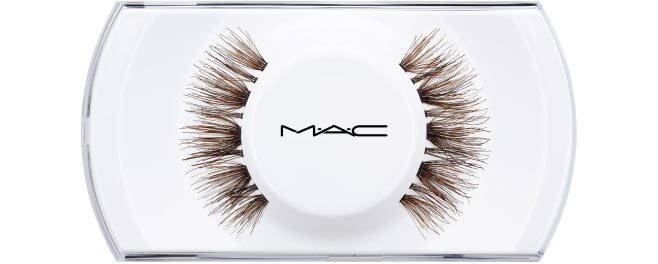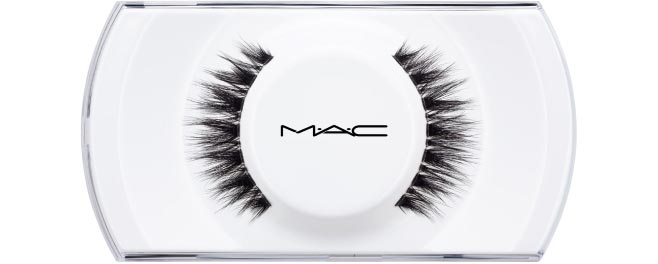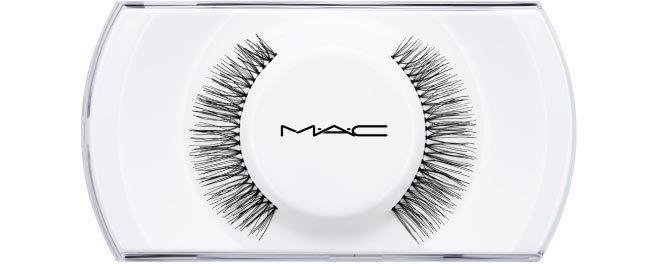 Get over-the-top glamour with
these next-level lashes.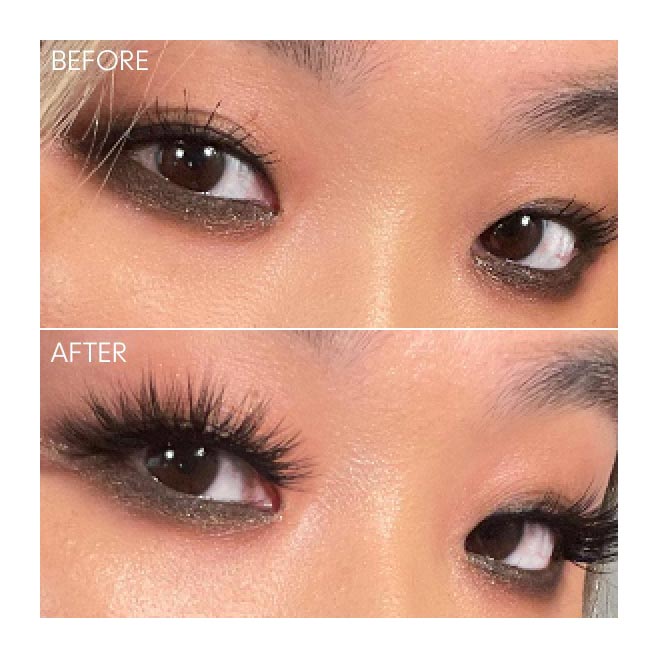 Esther is wearing 75 HEARTBREAKER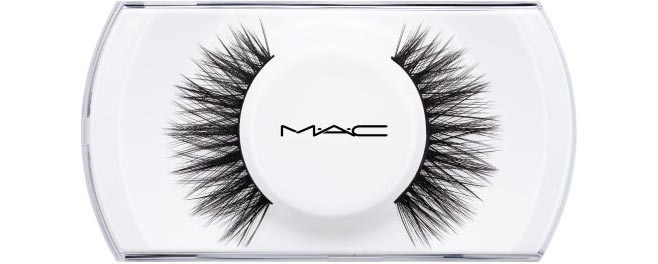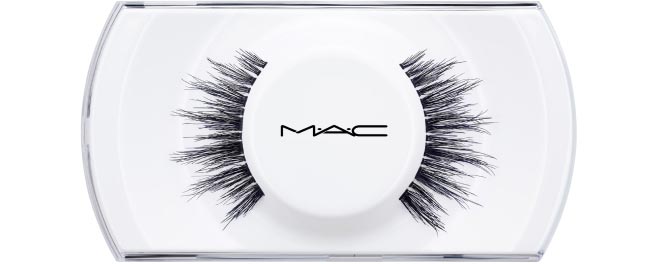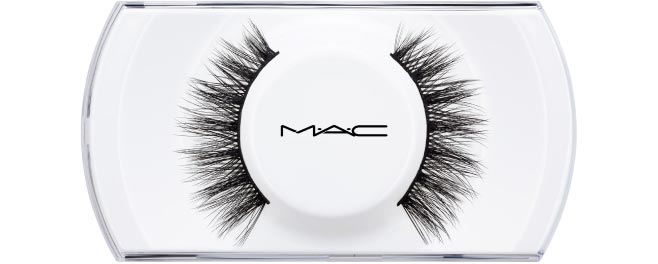 SO EASY YOU CAN
DO IT EVERYDAY!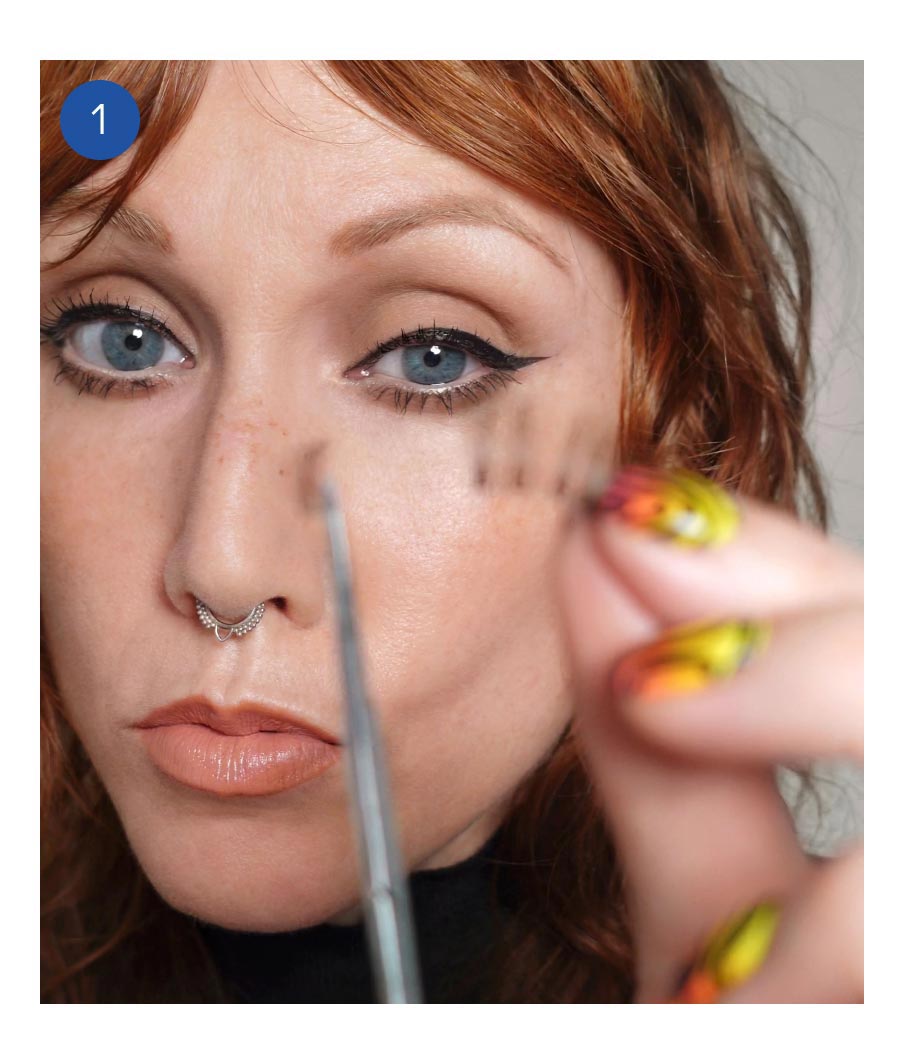 TRIM LASHES TO DESIRED LENGTH.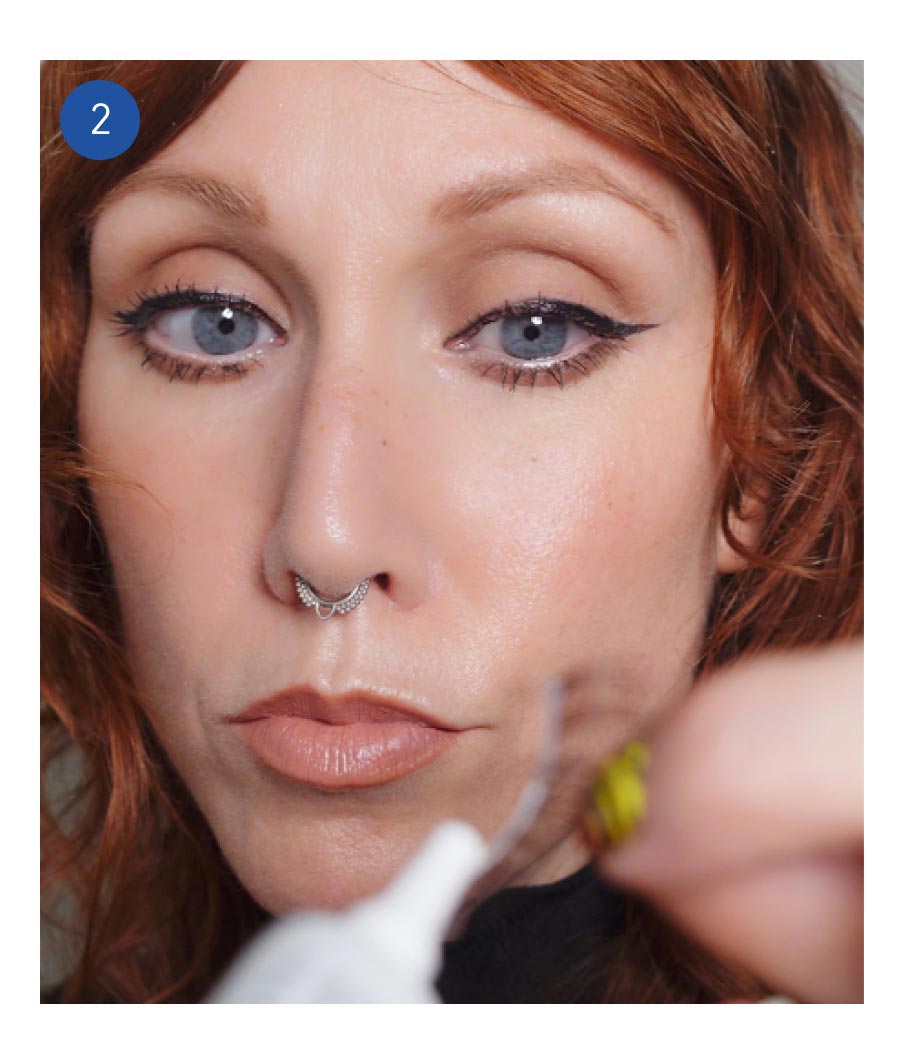 APPLY A THIN LAYER OF THE
DUO ADHESIVE TO LASHES.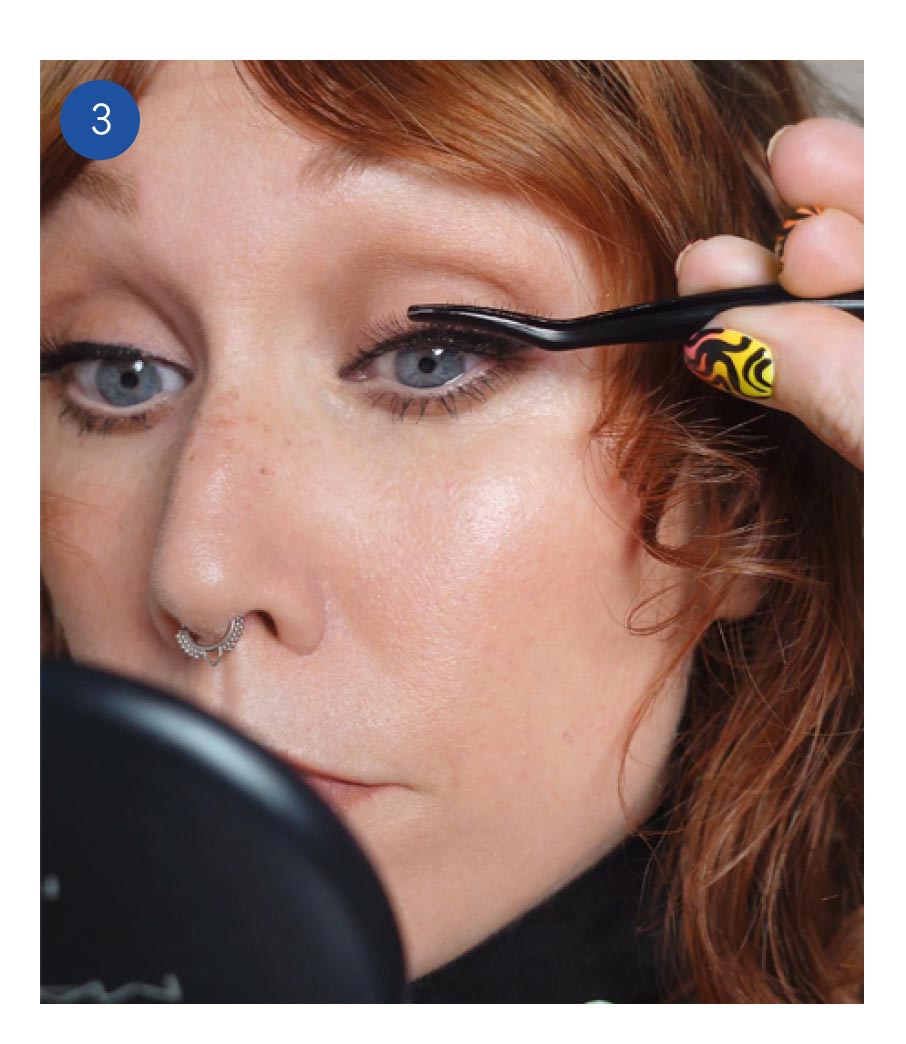 PLACE LASHES ALONG THE LASH LINE
USING THE M·A·C LASH APPLICATOR.

MICHELLE IS WEARING 4 IDOL LASH Find the false lashes for you with our Virtual Try-On tool.